How to Apply for PCSO Funding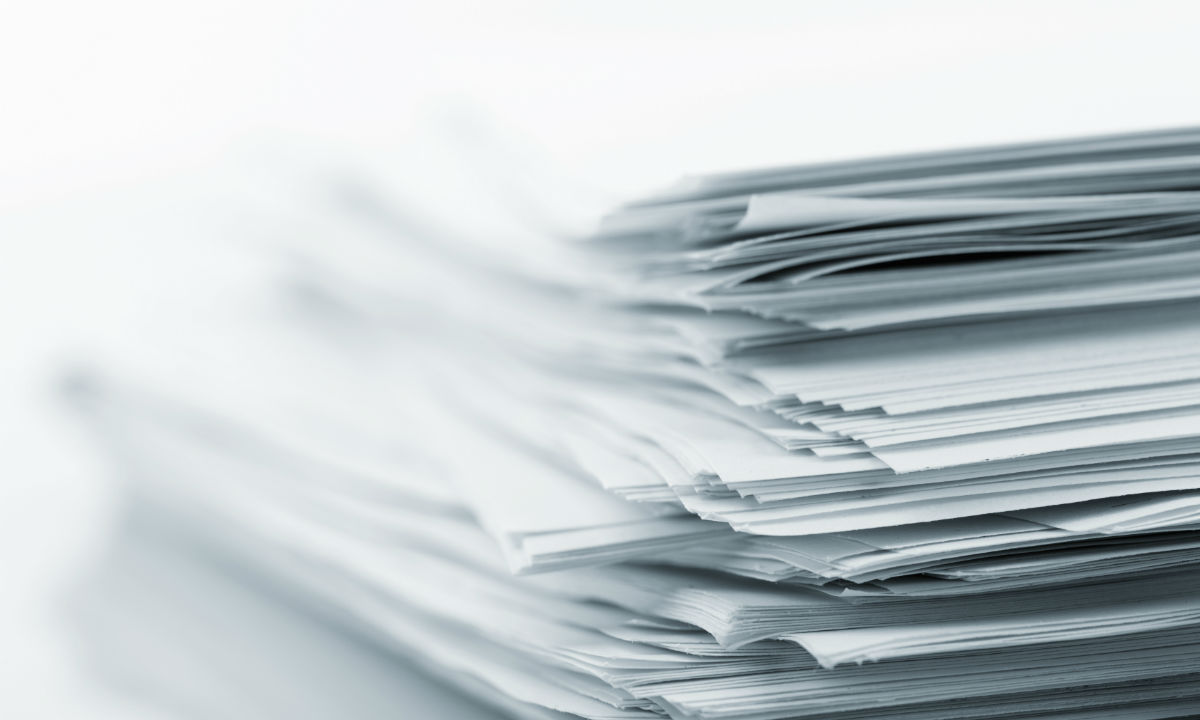 Depending on the device and specifications you need, cochlear implants in the Philippines range from 500k to 1.2M pesos. That is just for one ear.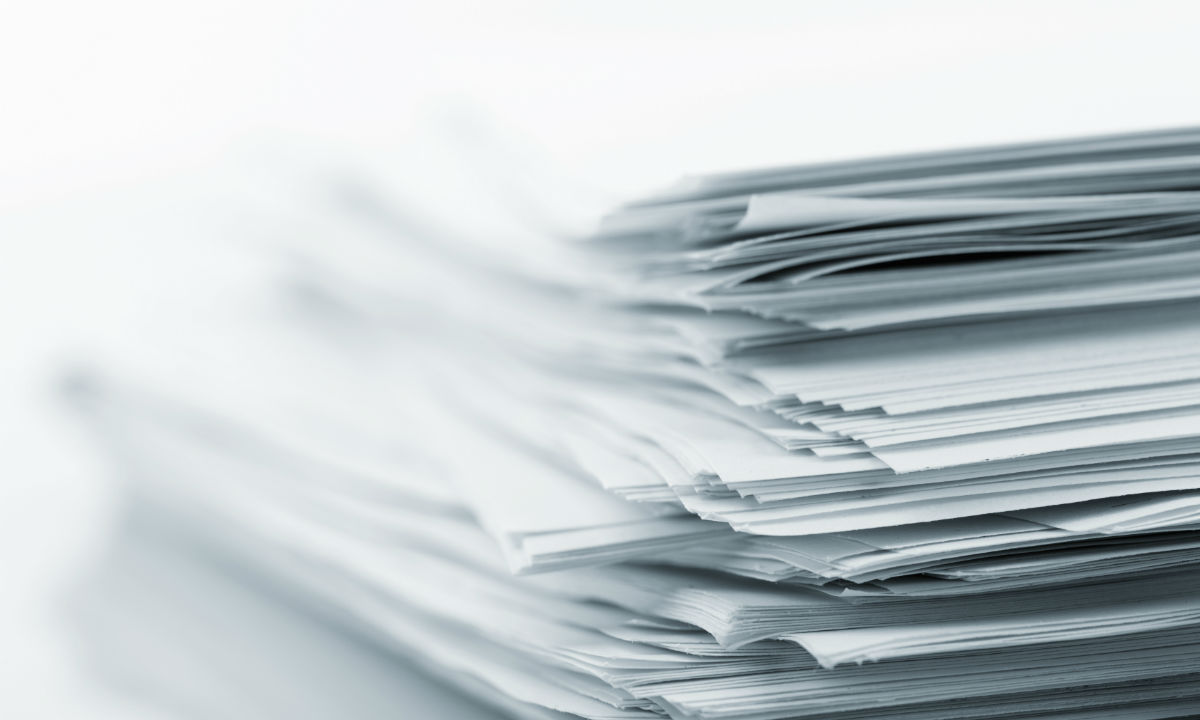 It is therefore recommended to exhaust all available funding options you have at your disposal. One of these is to apply for financial assistance with the Philippine Sweepstakes Office or PCSO.
PCSO provides medical and financial assistance to Filipinos no matter from what walk of life. These are the requirements we prepared before going to PCSO:
Official Quotation from Distributor (orig)
Audiological Report from Audiologist (orig)
Medical Abstract from Surgeon (orig)
Hearing Test Results (orig)
Personal letter to the PCSO chairman stating your case (orig)
Social Case Study from your local DSWD (orig)
Certificate of Indigency from your local Barangay (orig)
Birth Certificate of the child (photocopy)
IDs of both child and parent applying on behalf of the child (photocopy)
Marriage Certificate of the parents (photocopy)
Here is what happened to us as we applied for funding at the PCSO:
Day 1:
We fell in line at the PCSO's main office at the Lung Center of the Philippines compound, along Quezon City Circle (Elliptical Road) as early as 2AM. Make sure you bring all the necessary requirements and supporting documents (it wouldn't be so bad to come extra prepared with extra photocopies). At around 5AM the gate will be opened and they will let Senior Citizens and PWDs enter first. At the entrance, guards will ask what are you applying for, just clearly inform him you are there for Hearing Aids/Cochlear Implants. He will be segregating the papers into different boxes, just make sure he puts your documents in the right box. You will then be ushered in the waiting area. I took this time to eat breakfast and find a comfortable seat. I also took this time to pee. You need to do this before they start processing the papers (sometimes as early as 6AM) as you need to listen intently. You do not know how early or late they will call your name and you don't want to miss it.
Once they call your name, they will determine if your documents are complete. If your documents are complete, then the first step is to fill in the application form they will be giving you. If your documents are not complete, they will point it out to you and ask you to come back when you can deliver. Sometimes they let you come back on the same day, sometimes you need to fall in line again. So make sure everything is complete!
If you are given the form, great! Write as fast as you can, and review. You need to bring your completed form back to the box infront (the officer will instruct you where) and wait for your turn again. They do give you a chance if you filled out the form incompletely, or if you need to see a DSWD case officer for interview. Some accomplish this within the same day, depending on the load of each case officer, some will be asked to return another day.
In our case, when they called our name again, it is to give me an appointment slip for the release of our voucher (check) already. And because I was relatively at the front of the line given how early we came, all these happened before 11AM.
Day 2:
I have an appointment slip that says I can come back on a certain date and time. It was around 2-3 weeks after my initial one. I could've chosen to come back on the exact time given but I didn't take any chances. I fell in line again before 5AM and was one of the first on the line for the appointment for Releasing of Checks. The PCSO gives out 200k-250k for cochlear implants, that means the signatories for approval of your check is up the the General Manager of PCSO. They have levelling for amounts to be released and because 250k is a big amount, it will go up to the GM for approval. That said, I was waiting until around 2:30PM for them to call me, and say that the GM was out and I should come back again on a certain date.
At that point I was frustrated (I hope with this article, it will help ease your nervousness and give you more patience given you have an idea how it goes!) because I was sleepy and hungry and watching all the people behind me in the line pass me first. But praise God, at least I know that we will get the 250k support from PCSO, and when I come back I can get it already.
Day 3:
Another appointment slip that says to come back in two weeks at a certain time but I went in early like previous times. I observed that people still come early no matter what time their appointment slips say so I did too. This time, the fruit of my being an early bird paid off. I was one of the first batches to be called for the releasing, and I was done before 8AM! I got the guarantee letter, not a voucher or check I have been imagining, and this is what you will give to your CI distributor. In our case, Gruppo Hearing. They will be using this to file the necessary documents on their end to have the funding released to their company, and go into your child's account.
250k is a big chunk and will help in your huge bill for your child's cochlear implant. Processing time took a little over a month so make sure you budget for this time. It will take extra patience and diligence in going through the process of applying at the PCSO. Bring water and snacks and a good book, something that will keep you occupied but still attentive to the officer in charge. If you have someone to go with you, better, if not, you will meet lots of interesting people there. Some will even bless you and inspire you. Remember that you are doing this for your child. God speed!