How to Apply to First Hand Foundation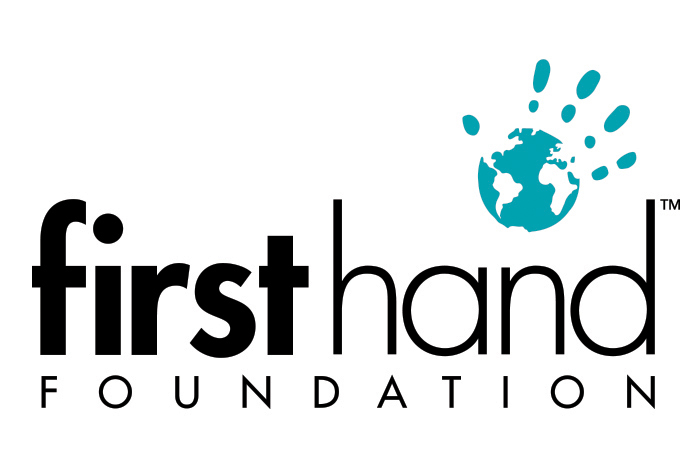 One of the organizations that you can reach out to for funding your child's cochlear implants would be First Hand Foundation. They usually shoulder around 2,000 USD (so its subject to exchange rates, take note) and it goes directly to your CI distributor.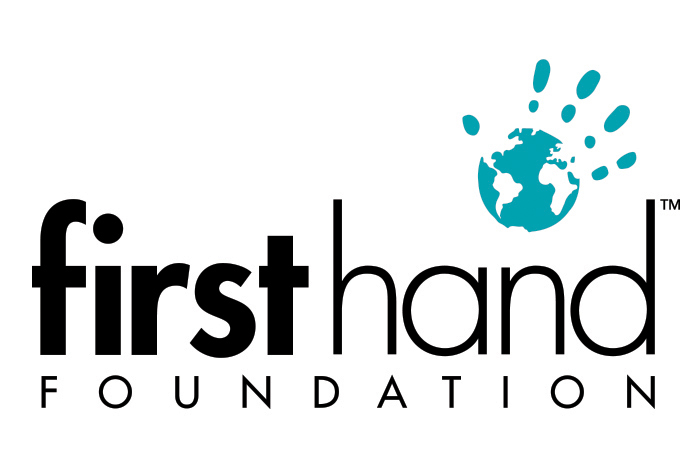 First Hand Foundation is a charitable institution based out of Kansas City in the USA. They provide financial assistance to children all around the world with different medical needs, including those needing cochlear implants. Praise God for institutions like these. Our prayer is to have more of them to have more kids access cochlear implants!
Requirements is similar to that of PCSO's (as with any other government institutions you want to go to):
Application Form
Formal Quotation from your CI distributor
Medical Abstract from your Surgeon
Audiological Abstract from your Audiologist
Social Case Study Report from your local DSWD
What is unique here is that the application process, from submission to followup to approval is all done online and via email. So make sure once you send the documents that you check your email regularly.
First Hand Foundation follows a schedule so it is best to follow that timetable. Allow time for FHF to respond to you so it is advisable to apply to them early on. Here is where you can read about their process - https://www.firsthandfoundation.org/request-funding/