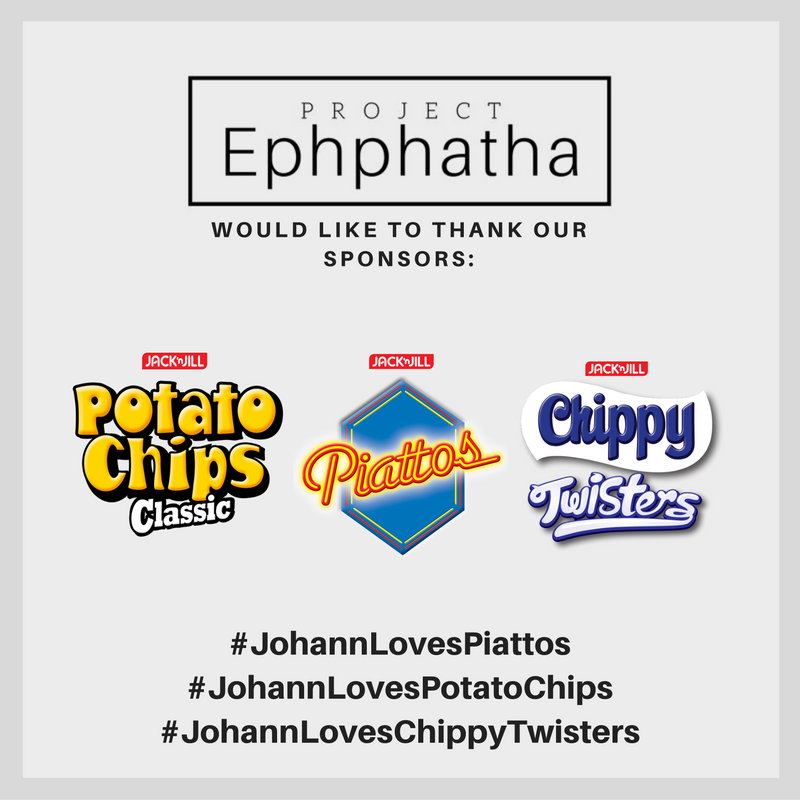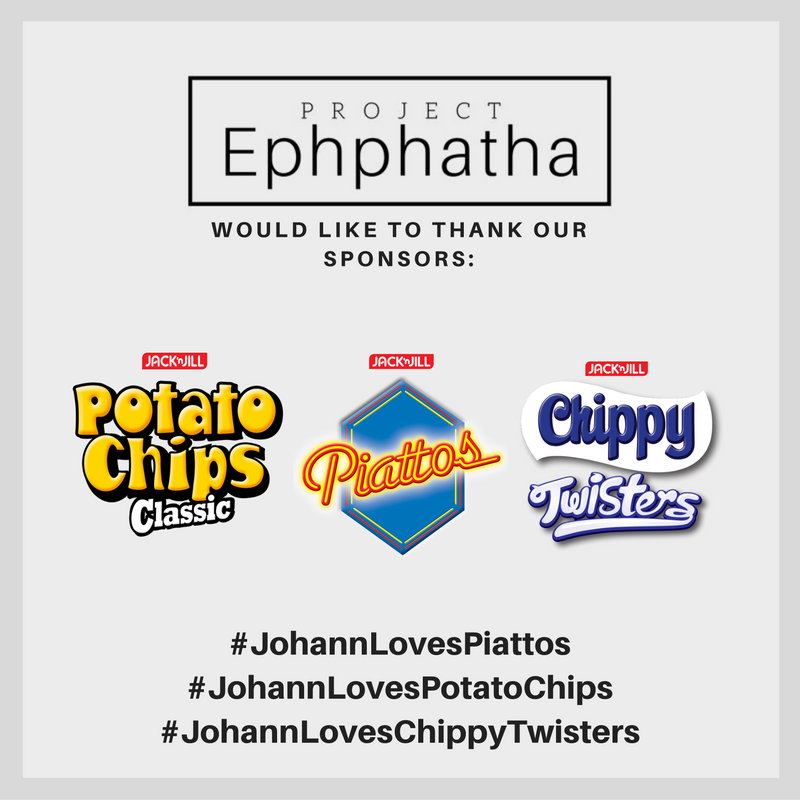 Our blocks creening is a success, praise God! Thank you to all who graced us with your presence - our families, schoolmates/classmates, officemates, colleagues, community, friends of friends of friends! It was a fun, fun, night with Newt Scamander!
We'd like to thank our sponsors again - Jack n Jill Piattos, Jack n Jill Potato Chips, and Jack n Jill Chippy Twisters for tickling our tummies with these yummy snacks!
We'd like to give special mention to Pinoy Harry Potter (PHP) and Hogwarts Philippines, Growth Rocket, Catholic Filipino Academy, Gruppo Hearing, Listen to Happiness Therapy Center, and Feast Ortigas Galleria!
We are grateful for each and everyone of you. God bless!