The Benefit of Having a PWD Card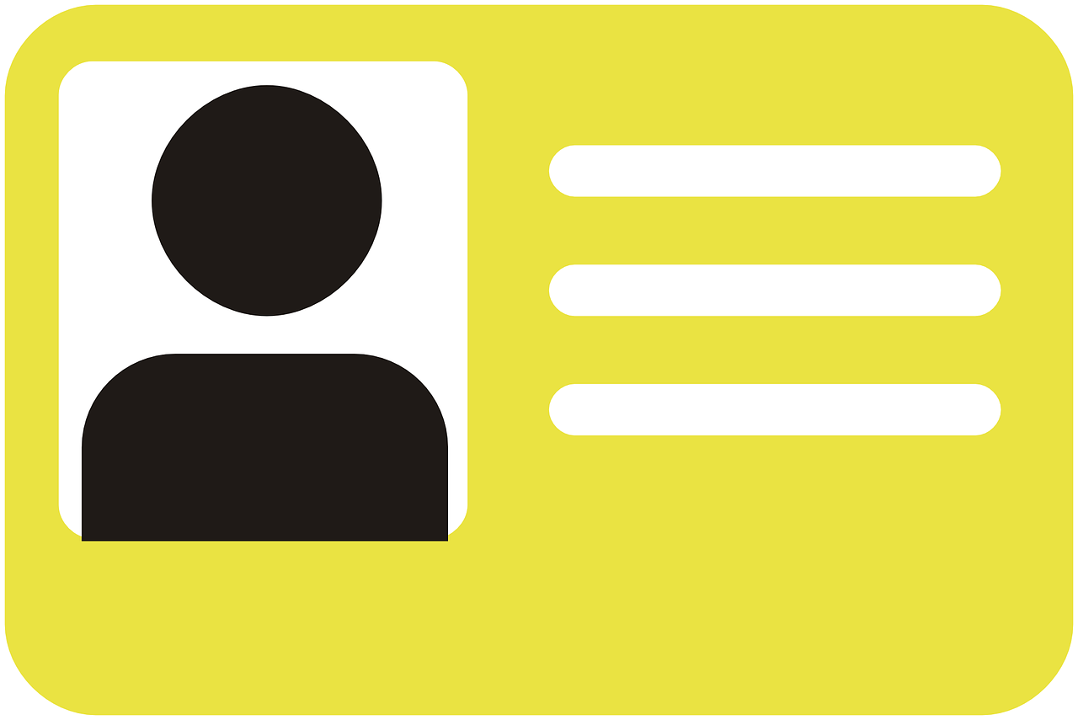 Having hearing loss is considered a disability, for definition's sake. That means you can legally apply for a government card for your child entitling him to benefits that would be helpful to his daily needs.
Requirements on how to get one depends on your local government, but for ours in Pasig City, here is the list:
Filled out Application Form
Medical Abstract from ENT
Whole Body Photo
1x1 ID Picture
Voter's ID (of Parent, for minors)
It expires every three years, and we just filed for renewal recently at the DSWD Pasig Office at Bahay Aruga behind the City Hall. Here are some benefits that my child enjoys:
20% discount and VAT exemption on establishments
5% discount on basic necessities and commodities
Other benefits (depending on LGU)
I'm sure there is a more expansive list, but personally, the PWD status of my child has saved us a lot on costs with our hospital and medical bills for our cochlear implant surgery.
If you haven't applied for an ID for your child with hearing loss, we reckon you should soon. Every bit helps in our journey to better hearing.