Ready for Avengers Infinity War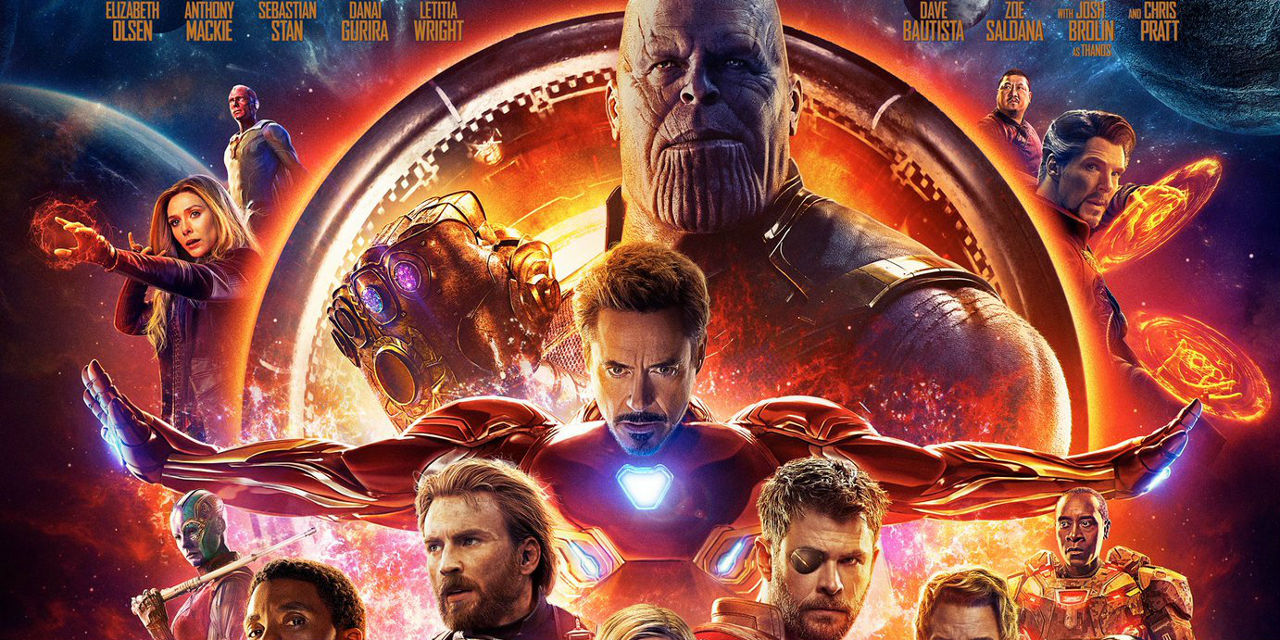 Yanna is gearing up for her CI surgery soon, but before that, we will all watch Avengers Infinity War together! On April 28 at Robinsons Galleria Cinema 4, 4PM we will all find out the fate of the Avengers as Thanos set out to get all infinity stones! If you are as excited as we are, here's more reason why.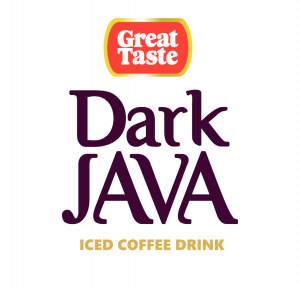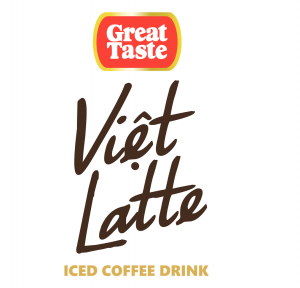 Thanks to Yanna's generous sponsors Great Taste Iced Coffee and C500, plus there will also be a special raffle where you can win an overnight stay at Hotel 101! Message Yanna's Journey to Better Hearing for tickets now.