How to Organize a Movie Block Screening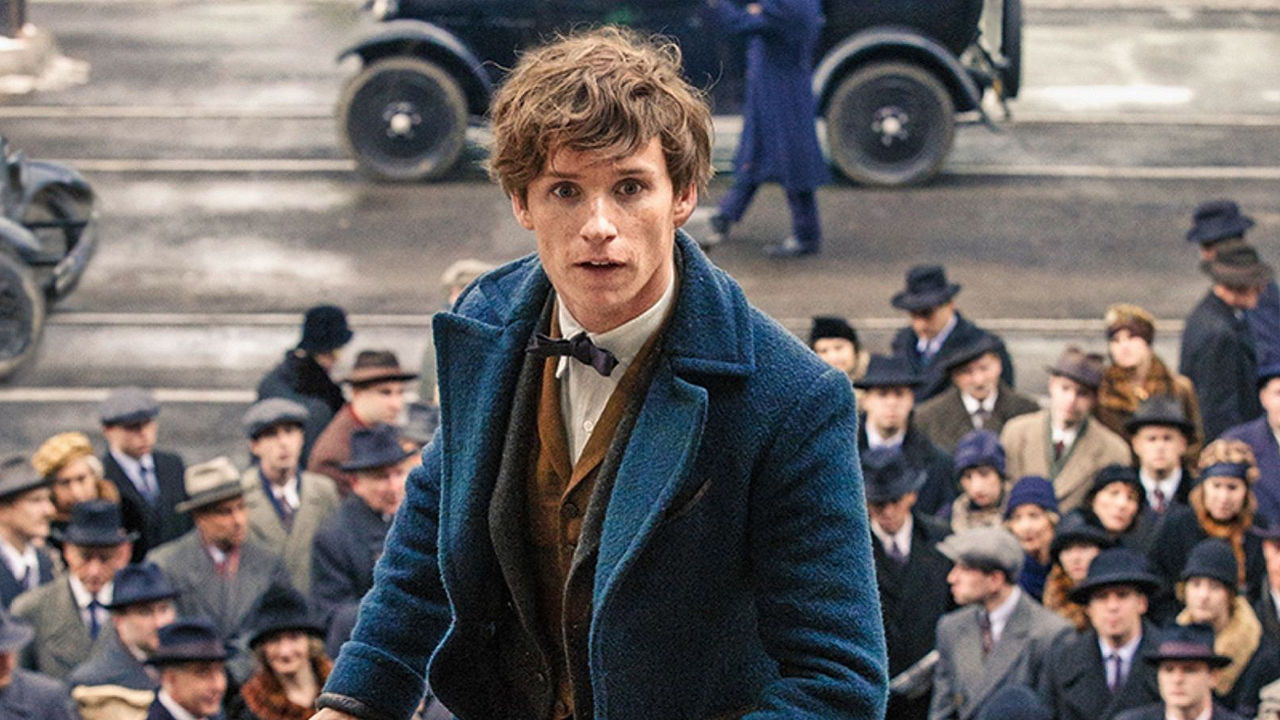 It is almost a year ago when we organized a movie block screening to raise funds for Johann. We chose the movie Fantastic Beasts and Where to Find Them on opening night. Here is how we organized it.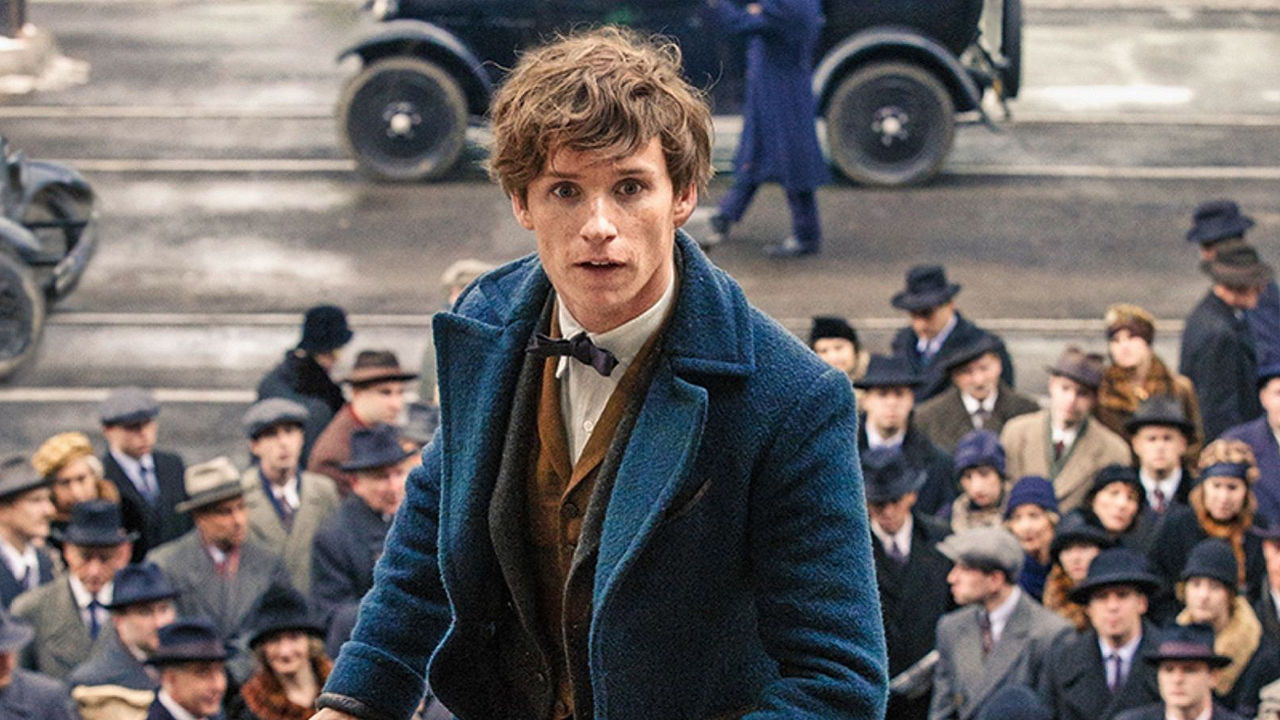 Select a good movie. Something that people will want to watch, with or without your block screening. This will make your ticket selling easier. For Fantastic Beasts at first we didn't know what it was about, but when we found out that it is a Harry Potter series, we knew it will be THE movie.
Choose a good venue. Not all cinemas are equal. Some will give you a good deal when it comes to the rates, some you will just be better off without. For us we decided on Robinsons Galleria for its proximity to us, and that of our target market of friends, family, and extended families. We also got the cinema with around 300 seats, that was our target to sell that many tickets.
Price your ticket competitively. So you want to add to the original ticket price because this is a fundraising effort but you also want to be able to give value to what you're selling to your family and friends. Perhaps incorporate free snacks and drink into the ticket price? Or have a raffle on the event that everyone with tickets have a chance of winning? It's up to you. Also consider the costs that you will incur and make sure you will have this back from your ticket sales first before counting your gain.
Reach out to your network. From family and friends we asked for help to sell the tickets. We deployed a tracking system as they do when selling tickets, and assigned people for each range. Praise God for those who helped sell tickets! We wouldn't be able to sell them all out if not for them.
Market your block screening event. We only used Facebook because we do not have a big marketing budget. We banked on free teasers we can find for Fantastic Beasts, those we do not need to ask for permission to use. And then we asked people to share and like and share more. We messaged people a lot. We talked at a few gatherings to testify God's goodness for Johann. And again, we talked about it a lot. We did it diligently and consistently, but always deferring to God's faithfulness that He'll pull all of us through.
OPTIONAL. Find a sponsor. If you have friends or family that have small businesses that will benefit from exposure from your event, do an ex deal! It will allow you to give more value to your moviegoers if you will be selling your movie tickets for 400-500 pesos.
Fantastic Beasts was a success for us. We sold out all our 300 tickets and the movie was a blast. At first the momentum of selling the tickets was slow, but as we reached out to more people, we also put out the idea of Project Ephphatha out to more and more individuals, the more we are able to touch hearts with our advocacy. And praise God they have responded to our call of help!