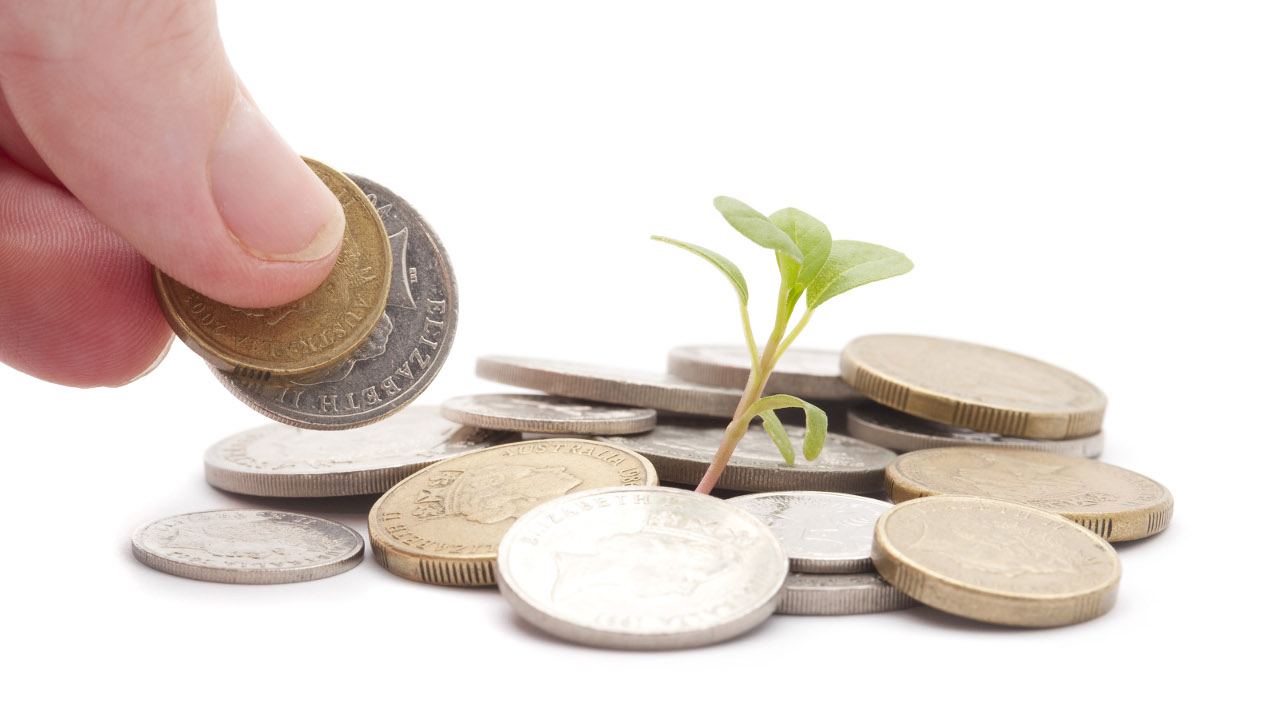 Here in the Philippines, quality hearing aids and cochlear implants do not come cheap. Not all can afford to get these for their children with hearing loss through only their own means. Fortunately, there are a lot of things you can do to help raise funds for your child's device.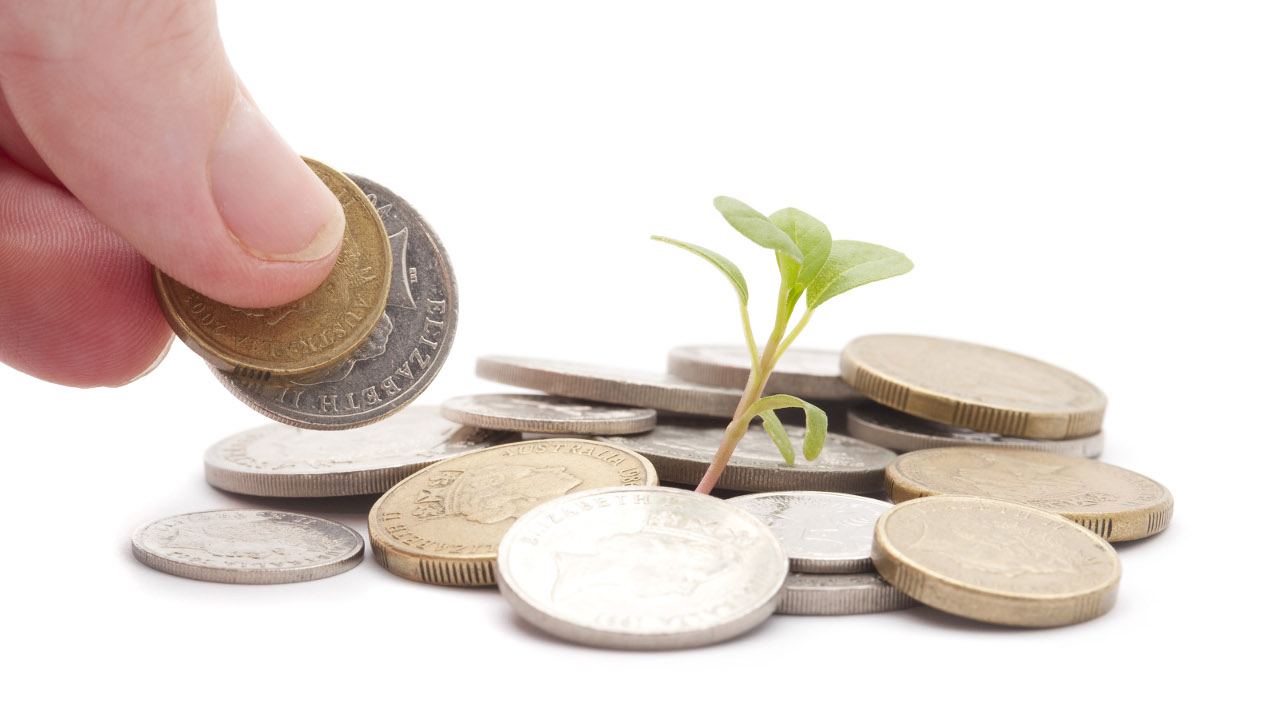 concept: coins being added to a growing fund of donations
Some of the things we did to raise funds for Johann:
Apply for financial assistance from Government Agencies. The Philippine Charity Sweepstakes Office or PCSO provides financial aid for hearing aids and cochlear implants. You can gather the documents that they require from your audiologist or ENT, and your device distributor. There are also the Mayor's or Congressman's Office depending on your district, with almost the same requirements as PCSO so check. Every amount helps.
Apply for financial assistance from foundations. One such is the First Hand Foundation or the Hear Life Foundation. Each will have different requirements so you can ask but they do provide support so that's a plus to building your fund.
Do your own efforts. You can either sell items for the benefit of your child like shirts, mugs, colognes, baked goodies or organize a movie block screening and sell tickets for a profit that goes to your fund for hearing aid or cochlear implant.
Organize crowdfunding. There are new platforms today that allow you to get your story out there and help you ask for help from everyone, even outside of your immediate network. You'll be surprised how generous people can be. Just make sure there would be no issues in getting the money transferred to your own bank account.
I'm sure there are more creative ways to raise funds for your child's device but the bottomline is, there are ways. So we hope you won't let the amount be a show stopper for your child to get the best device for hims to hear better.