Fantastic Beasts Sponsors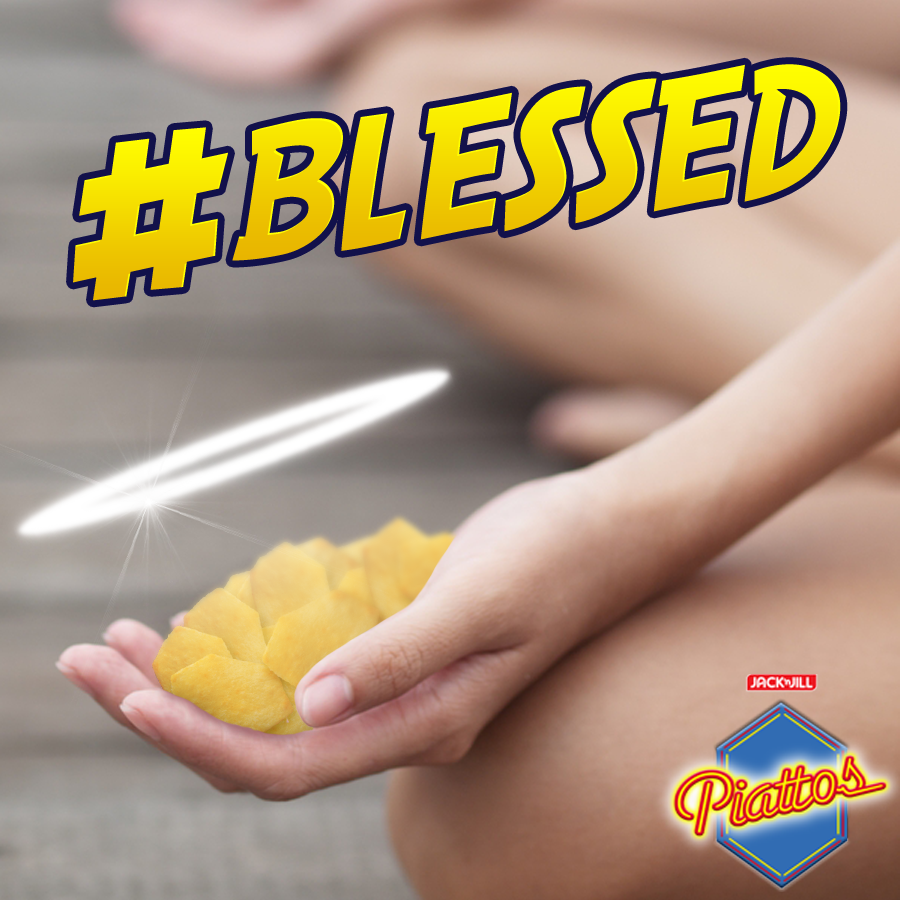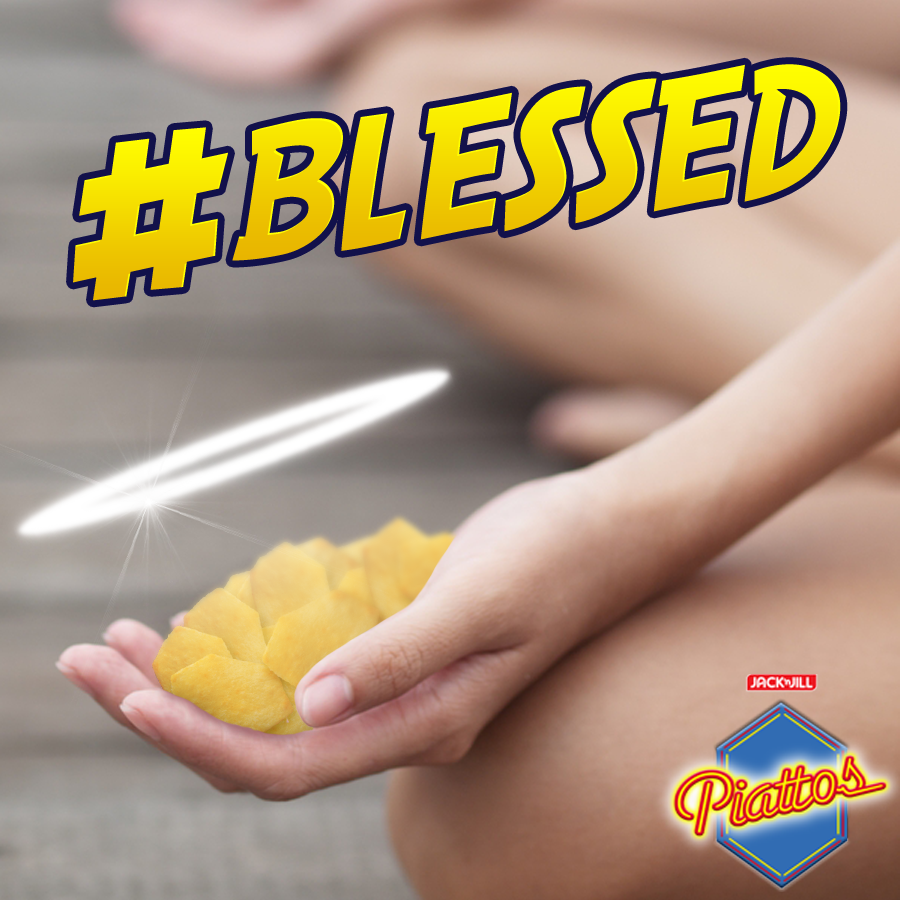 We are very blessed to be sponsored by Jack n Jill for our Fantastic Beasts block screening!
We wanted to make it very special not just for Johann and Gianna, but for all those who will attend and God answered our prayers when Piattos (plus Chippy Twisters and Potato Chips) sponsored us!
We are big Piattos Cheese addicts (especially the kids) and we are really elated to have them help us. Thank you so much Jack n Jill Piattos, Jack n Jill Potato Chips, and Jack n Jill Chippy Twisters! I'm sure we'll have a blast on Nov 17!
Here is a Chippy-kada reminder for all of us (in every season of our lives!):
[embed]https://youtu.be/06PNIPEzPaw[/embed]