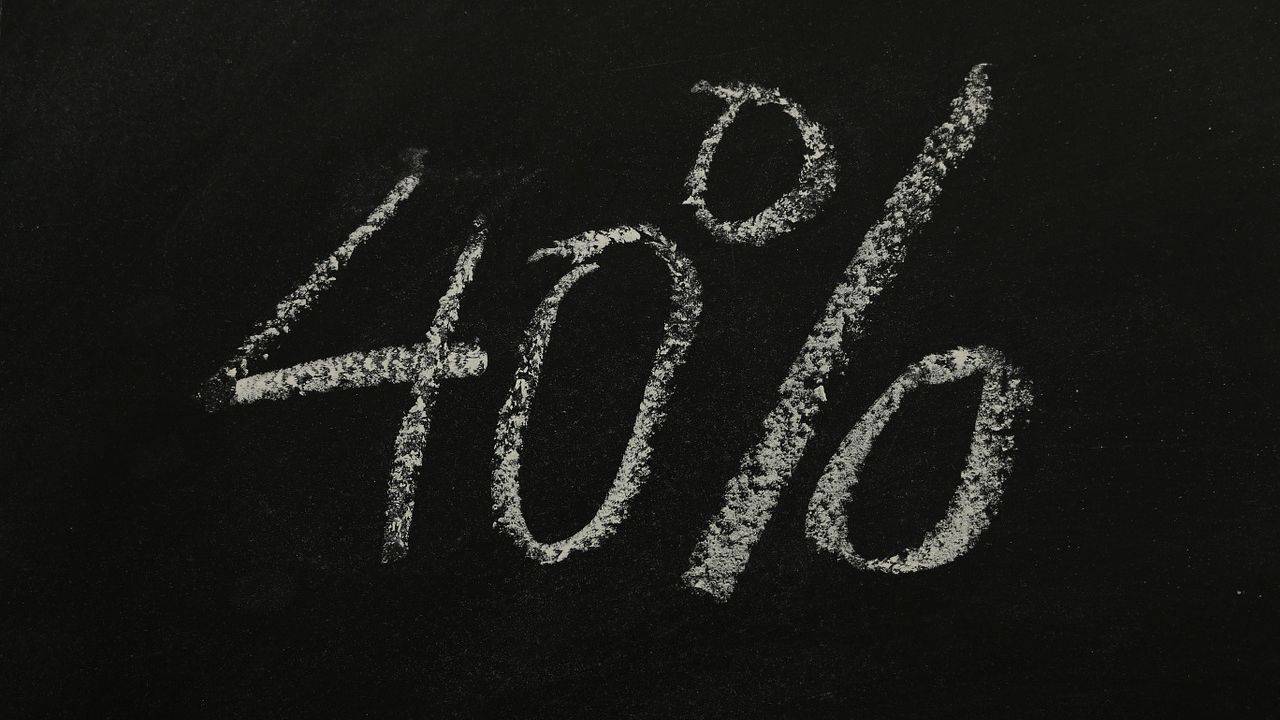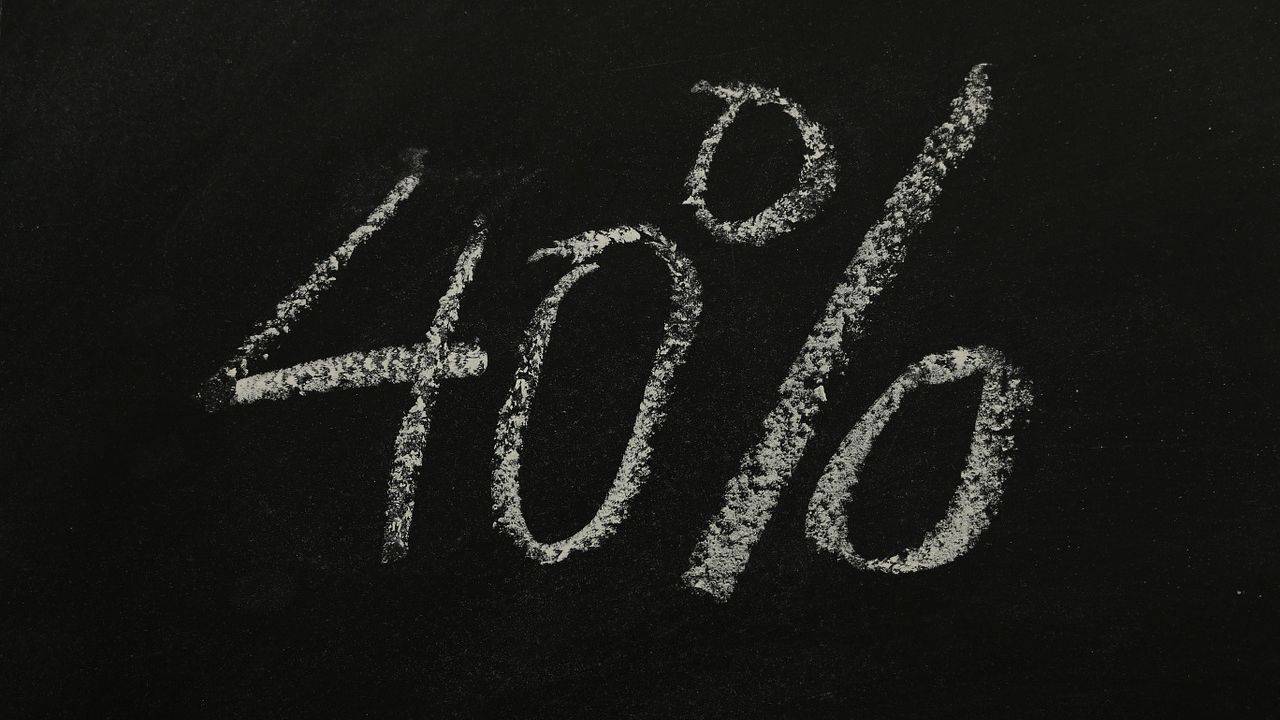 It's beginning to smell like Christmas and its the most wonderful time of the year (yes, we were singing as we typed...)
It has been a blessed few weeks for us as we are recipients of your love and generosity. Just some updates on Project Ephphatha... We have secured a surgery date for Johann - its on Jan 14, 2017! Thanks to you, we are now 40% of our target, and we continue to move towards the goal of giving better hearing to Johann!
We would like to thank you all again for your unending support and most especially prayers for Johann and our family, and for all activities we organize to raise funds for Johann. We are not done yet, so please continue to pray and support us here at Project Ephphatha. God is working in our midst here, and we pray you are blessed beyond measure because you helped.