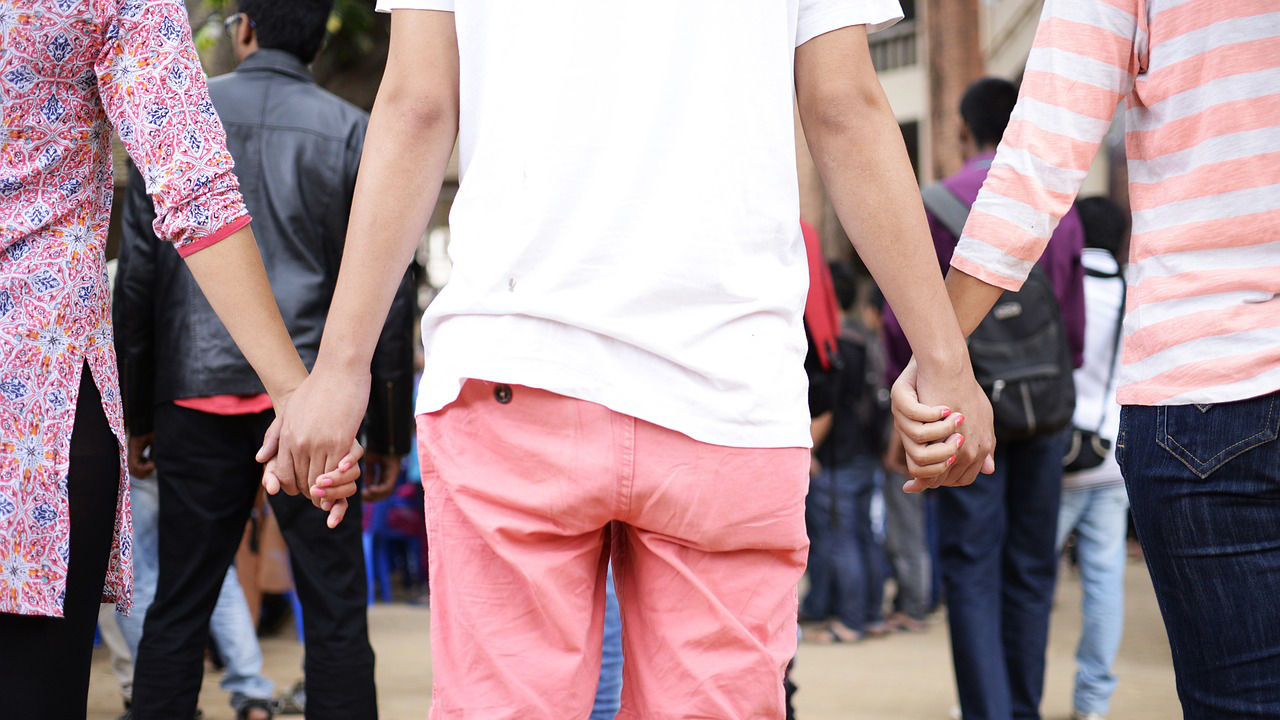 It has been a year after our own Johann was the recipient of a cochlear implant, but we were recipients of more than just the device. We received far more.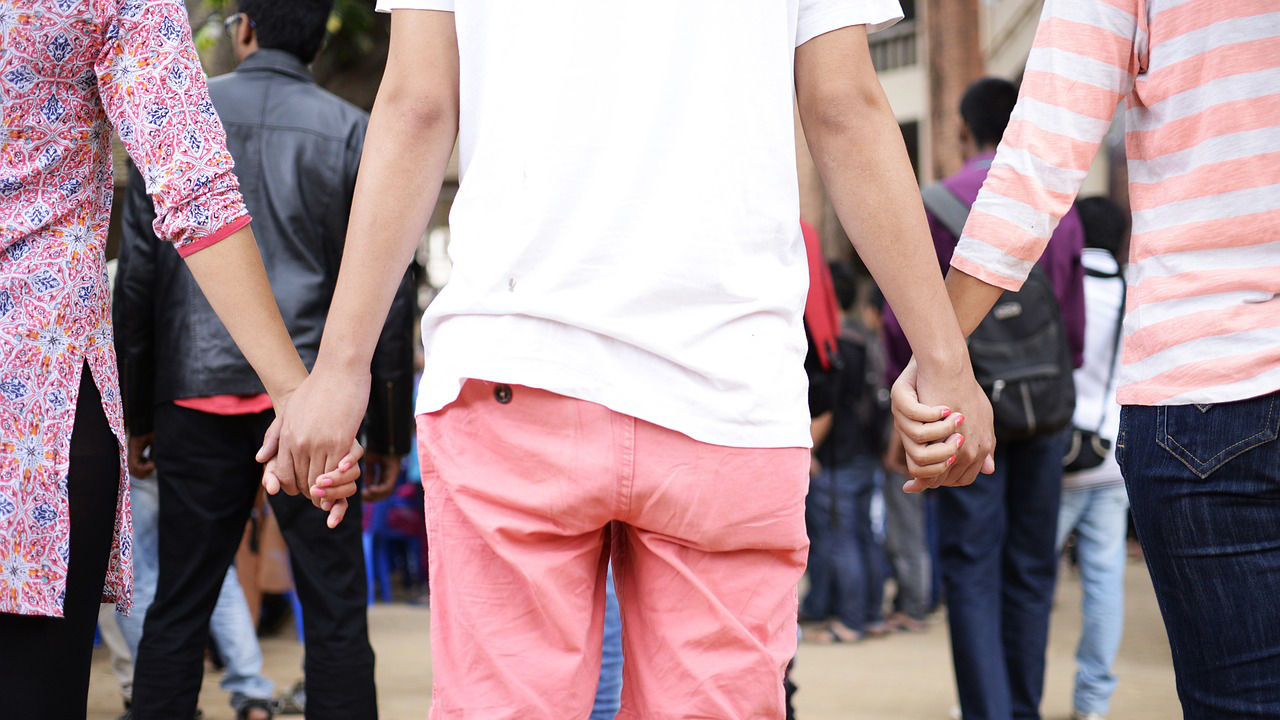 We are blessed to be living in a time where technology affords our son the ability to hear despite hearing loss. The advent of cochlear implants meant that he has a chance to hear better. Twenty or thirty years too early and we might not easily have had that option.
We are blessed with abundant experts in the field - doctors, surgeons, audiologists, speech therapists, developmental pediatricians. We got to connect with them and without them we wouldn't understand and be able to act on our son's hearing loss the best way we can.
We are blessed with angels in disguise - family, friends, even strangers who don't know us personally but because of their big hearts helped us morally or financially. We wouldn't have done it without every little bit of help.
What can we do now then, but to try and bless others like Johann the way we are blessed, and continue to be blessed?
So Project Ephphatha is turning a new leaf. We've always known that we will come to this point, where Project Ephphatha will support families like ours, journeying to better hearing for our beloved children. So slowly but surely, through God's grace, we will do that.
And we continue to invite you to help bring Project Ephphatha to life. Whether you are in a similar situation as us, or you are touched by our advocacy and would like to help, as we know, every little bit counts.